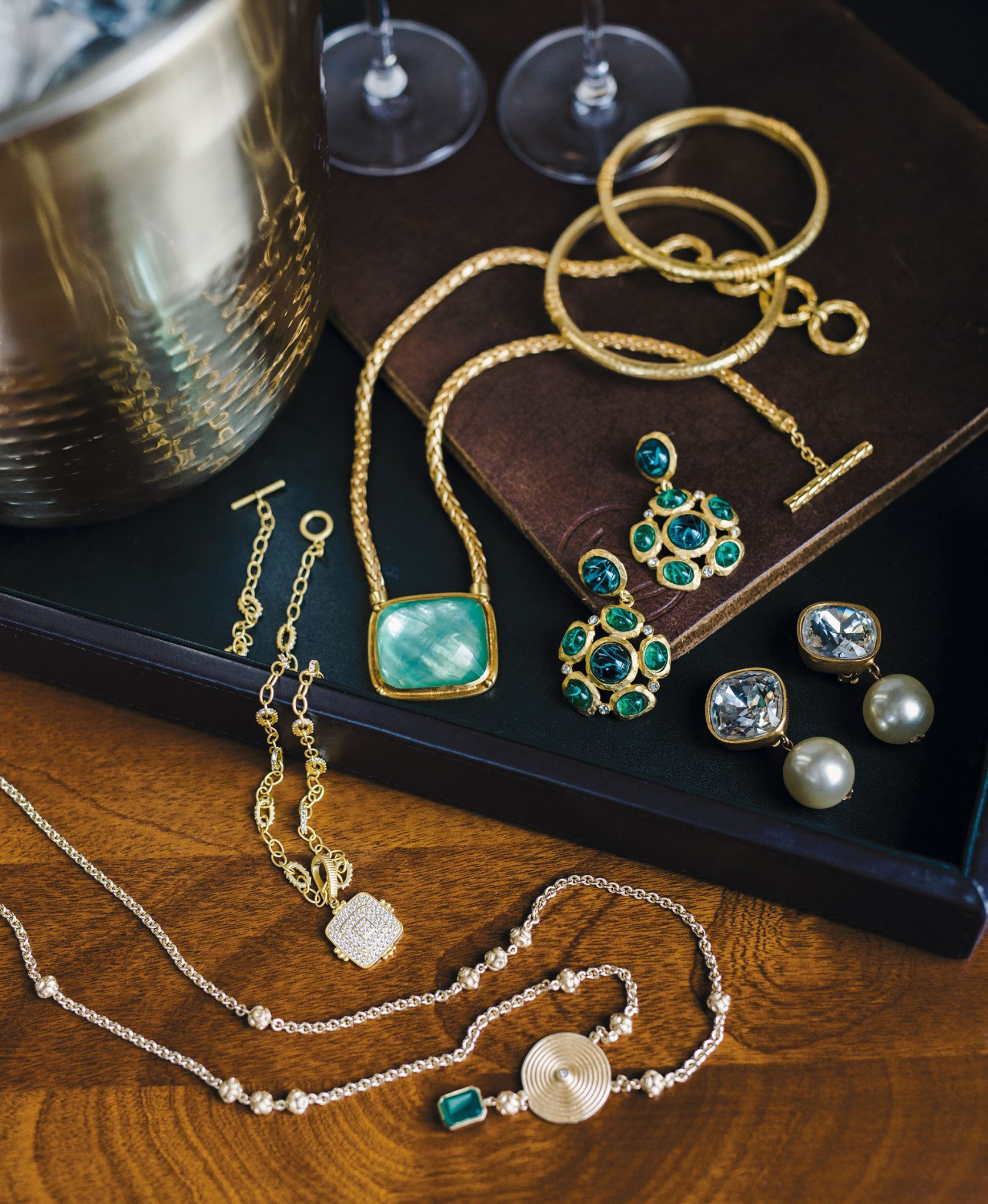 This month we are so excited to see some of our favorite Julie Vos jewelry in (and on the cover of!) Charleston Magazine! So classic and so wearable, Julie Vos is a go-to around here, and dare we say… an addiction! Yes, it's true! If you've started your collection, you know what we're talking about. Thank you Charleston Mag. for showcasing our new spring jewels! Take a peek and shop here!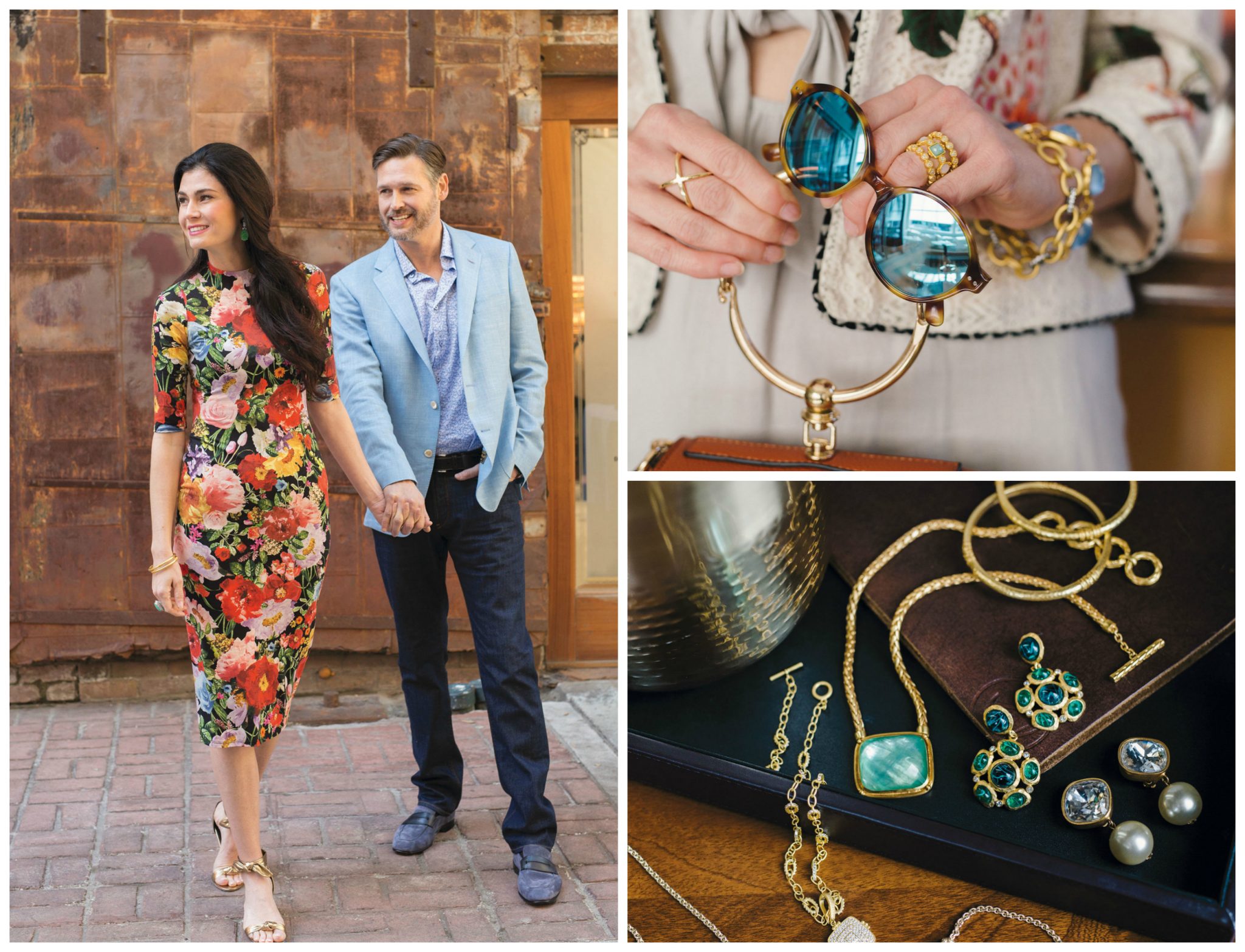 Above | Left: Catalina Bangles. Top Right: Catalina Bracelet in Chalcedony. Bottom Right: Monterey Necklace in Aquamarine, Catalina Bangles.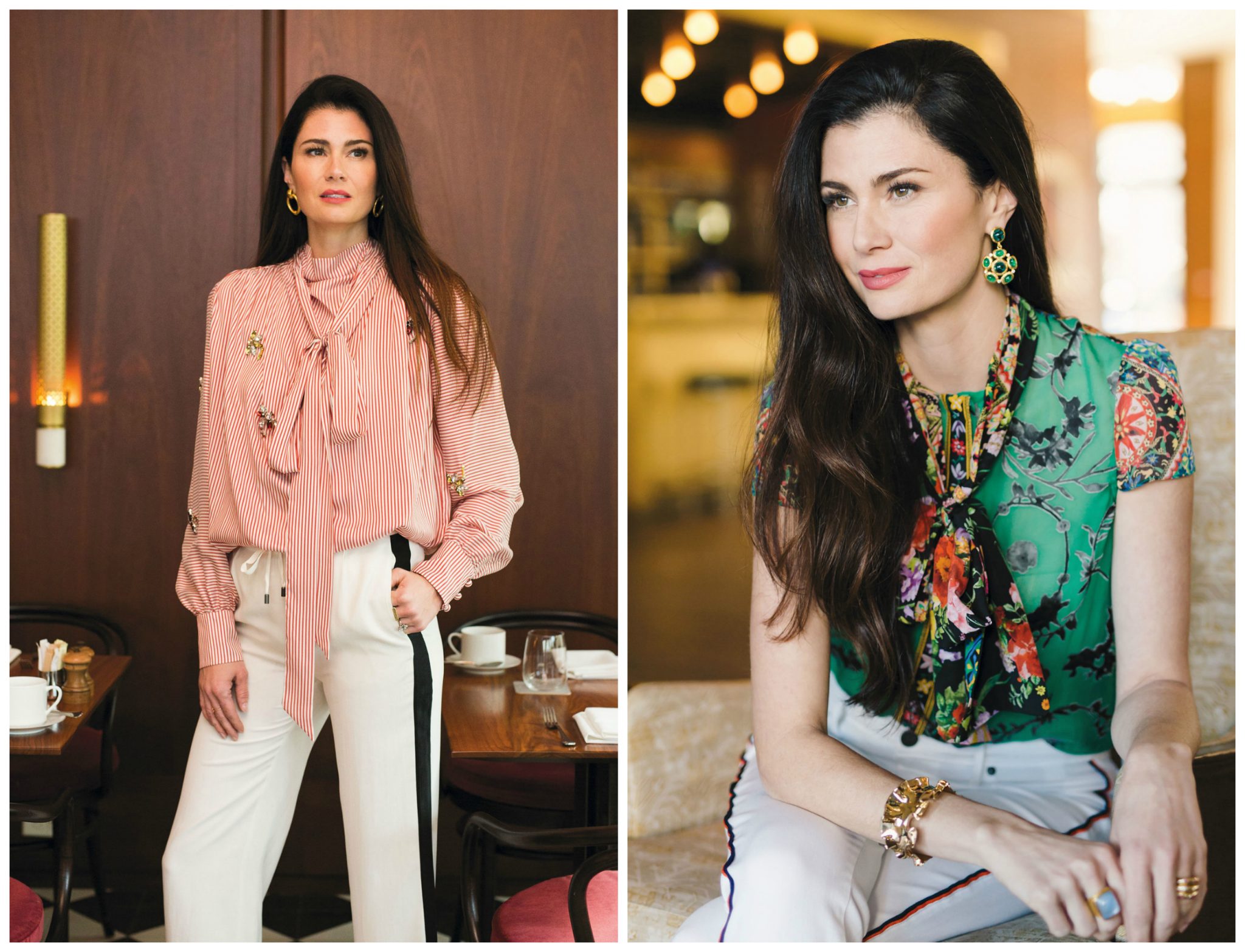 Above | Left: Doorknocker Earrings. Right: Catalina Ring in Chalcedony.