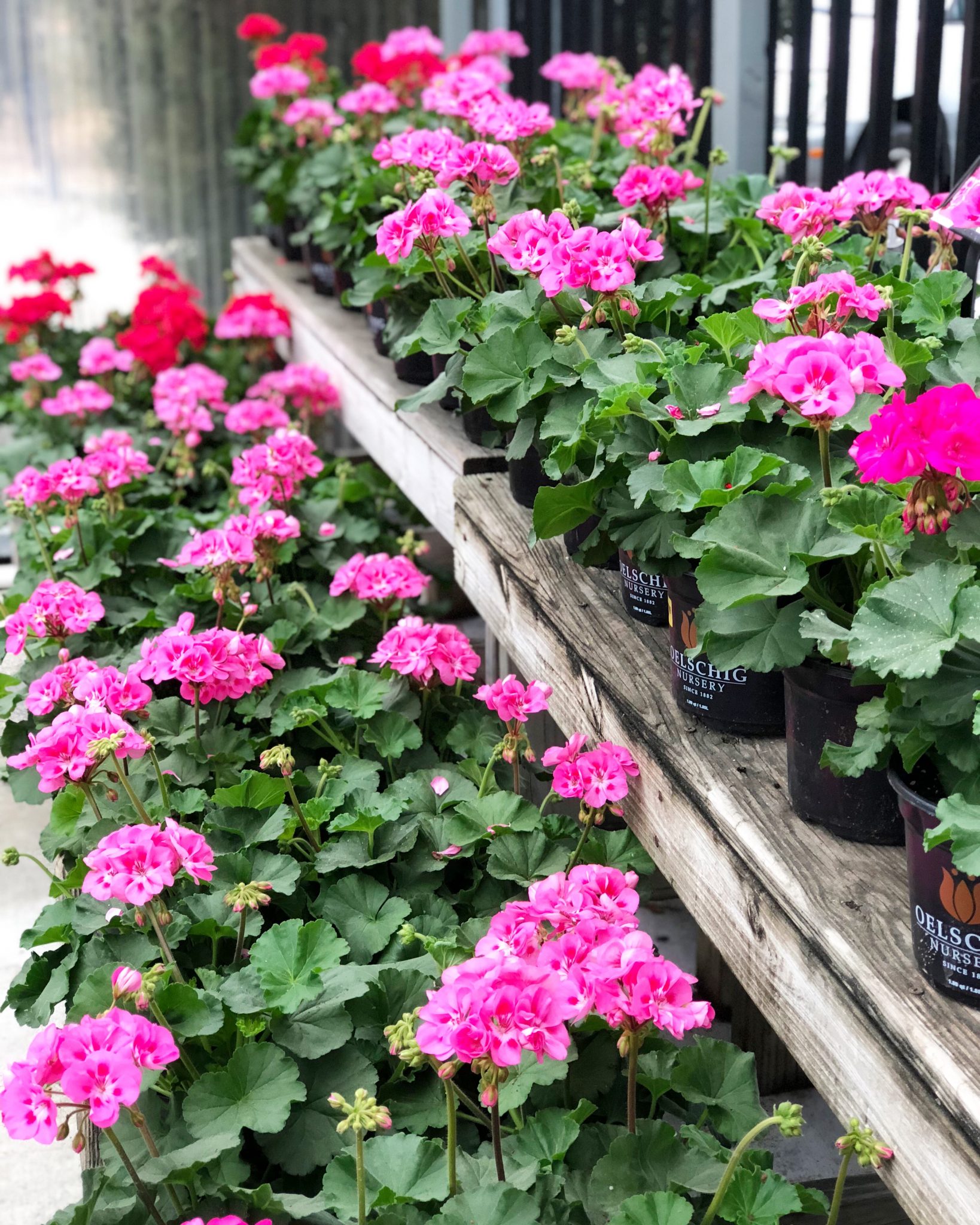 Friday Favorites is taking a different shape this week. What started as a fun G is for Geranuim theme of the week led to a challenge of matching every letter with a new plant from each department, and who can say no to that challenge! You'll find A through K below and L through Z here next week (mostly because the end of the alphabet is a bit daunting…open to suggestions for U!). Hope you've found this as fun as we have!
A is for Azaleas – A southern favorite! Each variety with blazing color, perfect for background planting and hedges.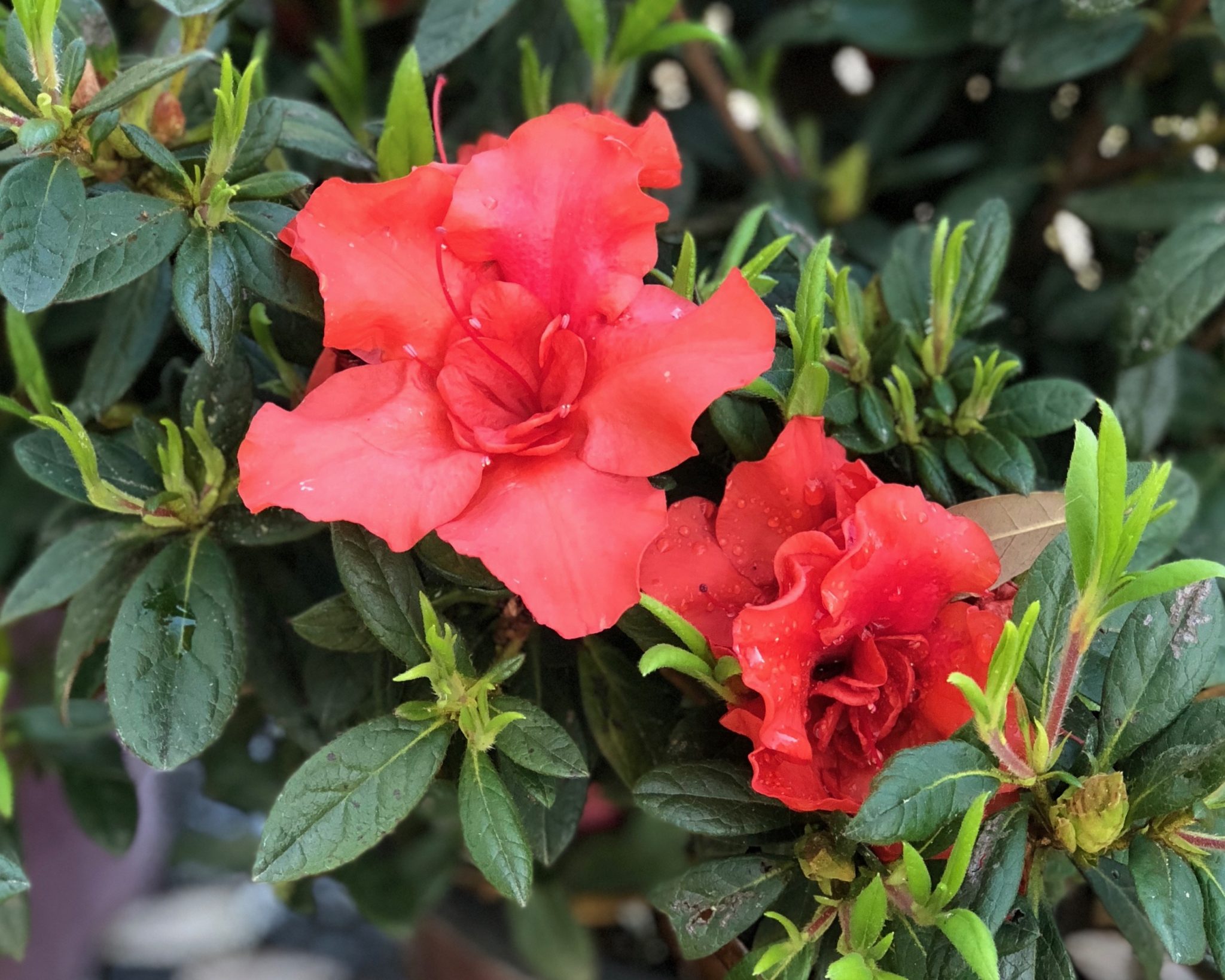 B is for Boxwood – full of compact texture, boxwoods are classic for bordering a walkway or adding structure to containers.
C is for Confederate Jasmine – A sweet perfuming flower. With supporting structures, this fast growing vine can reach up to 30 feet in height!
D is for Daisy – Gerbers, Capes and Pericallis, all cheerful and happy annuals that make great cut flower arrangements.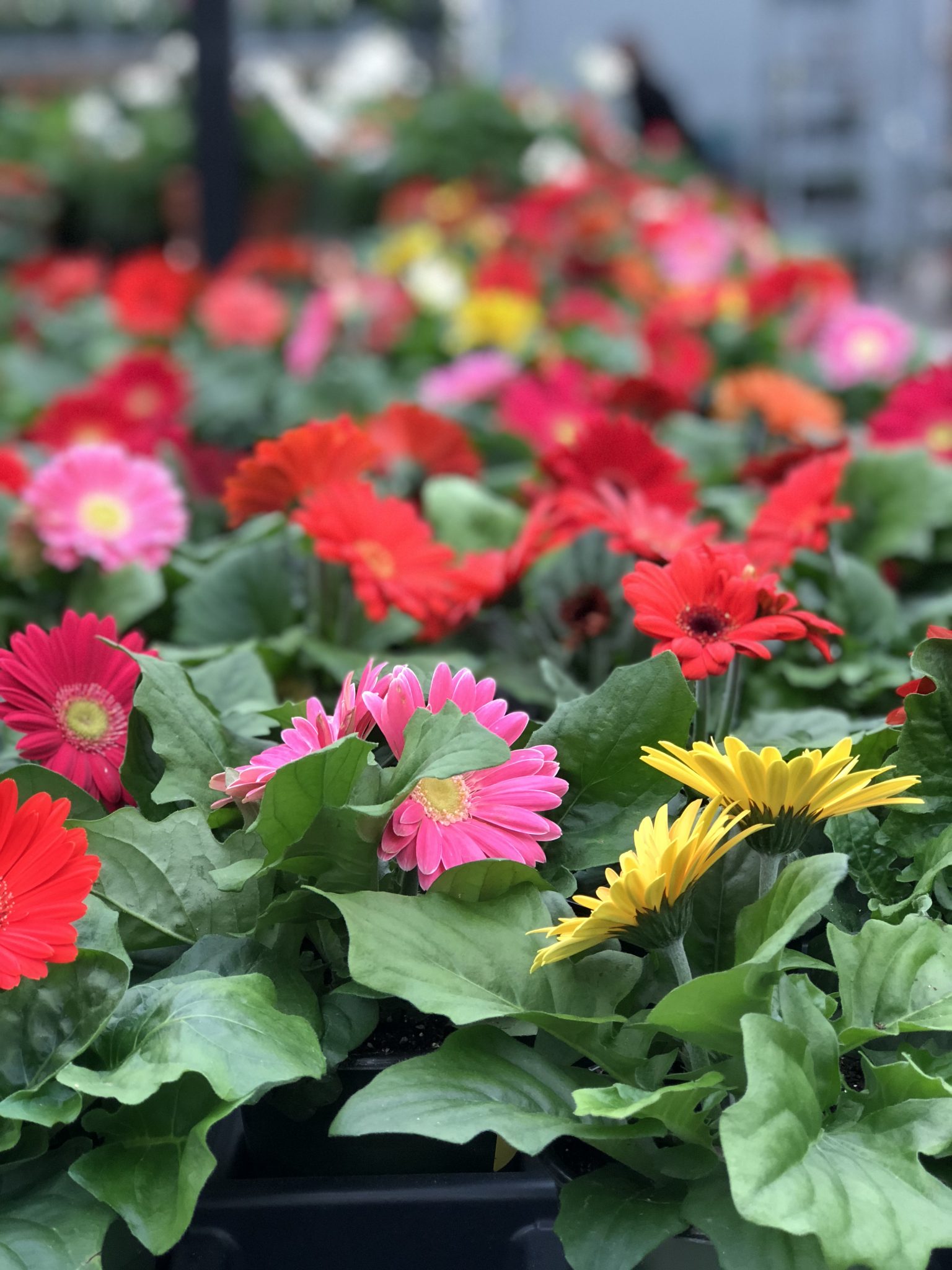 E is for English Thyme – Often used as groundcover or in containers as a trailing herb not to mention a great use in cooking!
F is for Fiddle Leaf Fig – Definitely the most sought after houseplant in our greenhouse and the current 'it' plant. Fiddle Leafs add structure and elegance in any well lit spot in your house.
G is for Geranium – The name of the game this week! At least 5 different varieties – each a little different than the next but all sporting those vibrant, cloud-like blooms that we all love.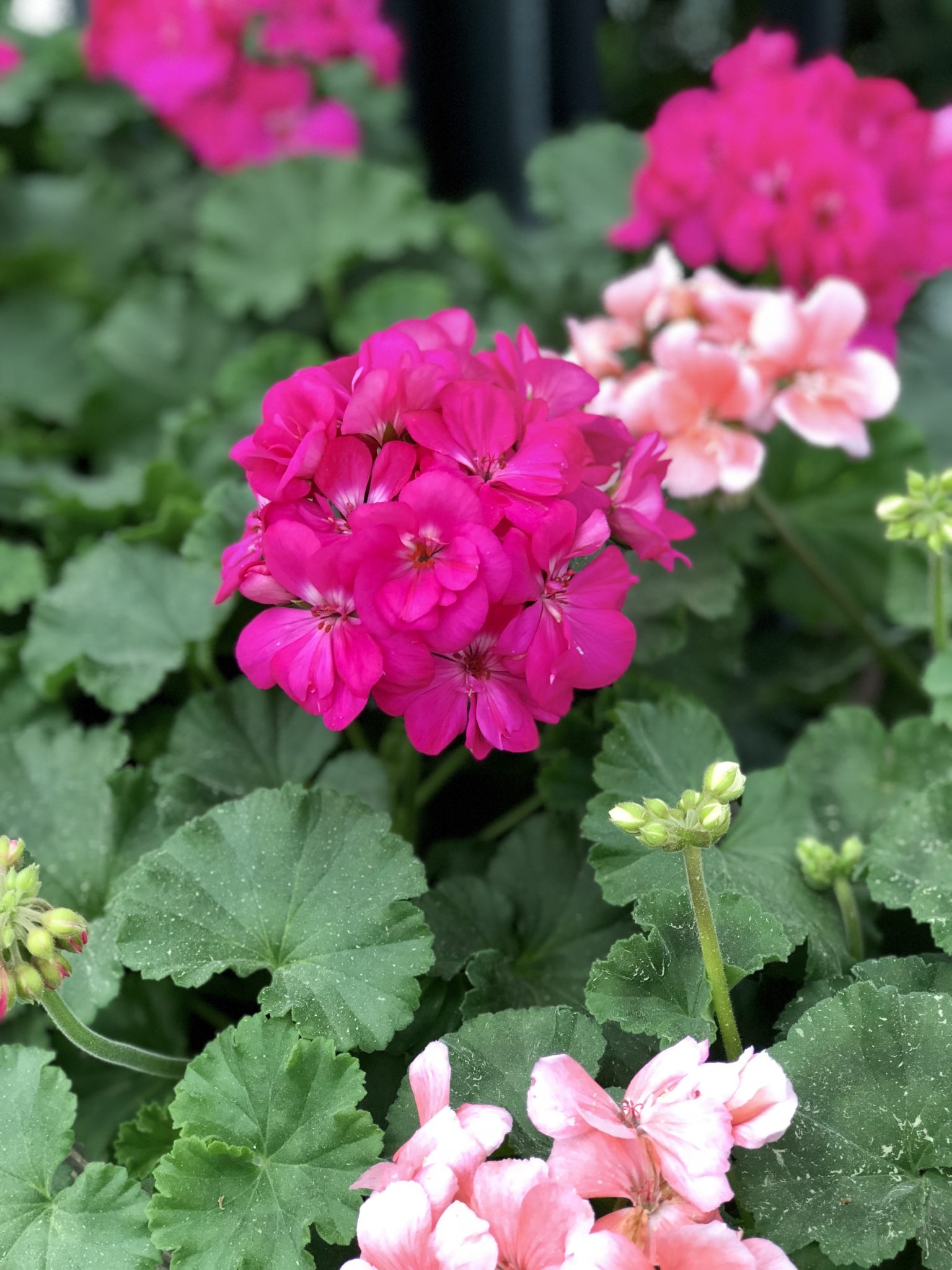 H is for Hydrangea – Who doesn't love hydrangeas? With so much color and dimension, we love them equally as much in the ground as in a vase on the counter.
I is for Ivy – A go-to as a trailing plant in containers. Think downtown Charleston window boxes with ivy spilling over the edge.
J is for Jade Plant – A new arrival to the houseplant greenhouse and our current favorite! Our idea – stage in blue and white pottery to really nail this look!
K is for Kimberly Queen – Every southern home needs a Kimberly Queen Fern. The most classic fern with its bright green fronds, you cant go wrong here.
Stay tuned for L – Z next week!