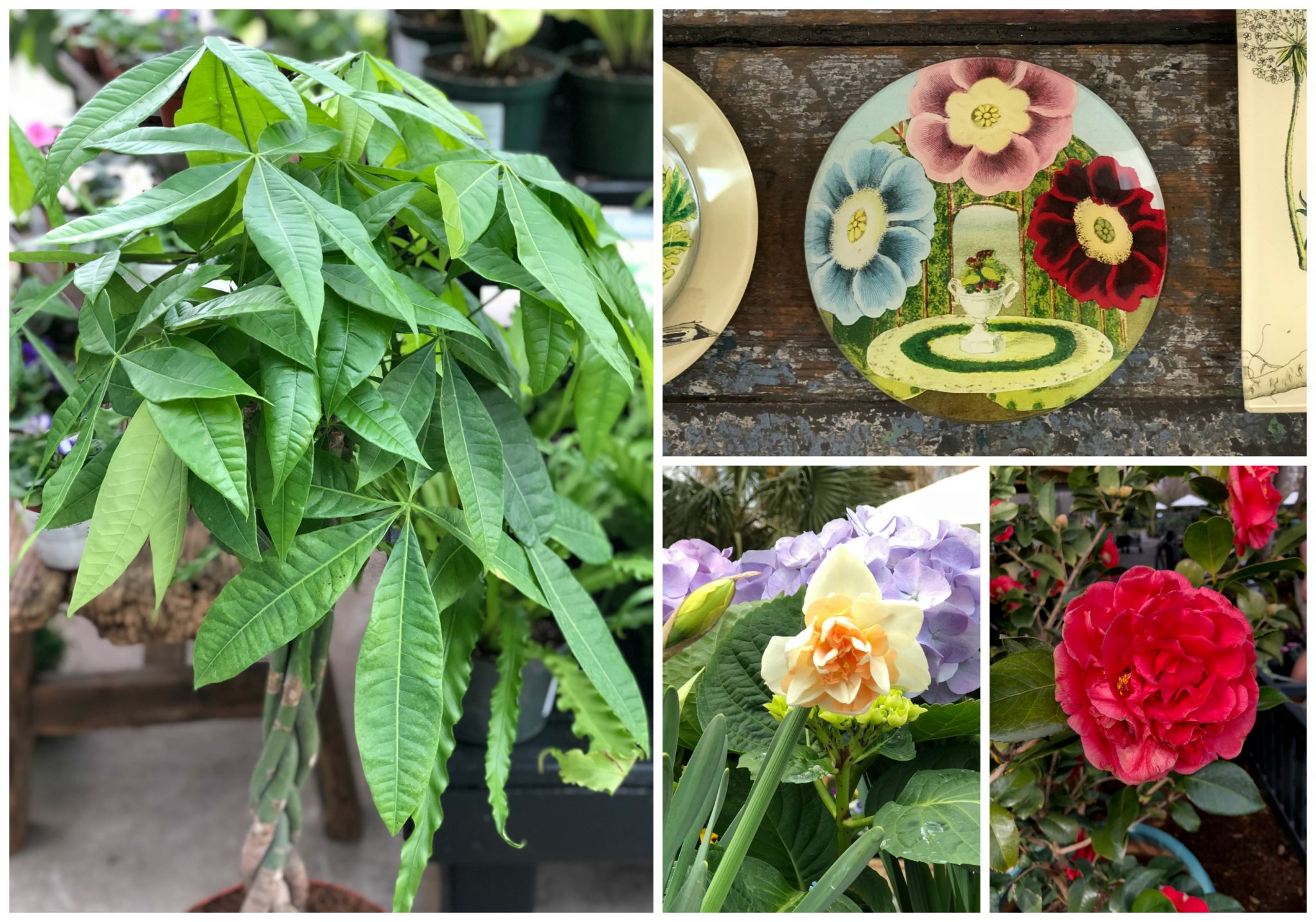 TGIF! We're back again with this week's favorites. Some exciting news, annuals have officially moved back into their greenhouse! If you've been in recently, you've probably noticed that they temporarily moved down to the Nursery Department while the greenhouse underwent renovations. Stay tuned for some other updates as we get closer to springtime.
Money Tree: Flashback to the 70's! Money may not grow on trees, but a Money Tree seems like the first step in getting there! These houseplants need plenty of light and will make you feel wealthier just looking at it.
John Derian: New arrivals from one of our favorite New Yorkers, John Derian. Handmade decoupaged paper weights, dishes and trinket trays in all sorts of vintage prints. Mixing and matching has never been more true.
Camellias: Double vibrant blooms contrasted with dark green foliage, we love camellias around here! Available in pink, red and white, every southern home needs a camellia plant.
Delnashaugh Daffodil: Simply the best double daffodil! Fluffy and unique blooms make for a pretty garden accent. Is there a more springtime flower than daffodils?