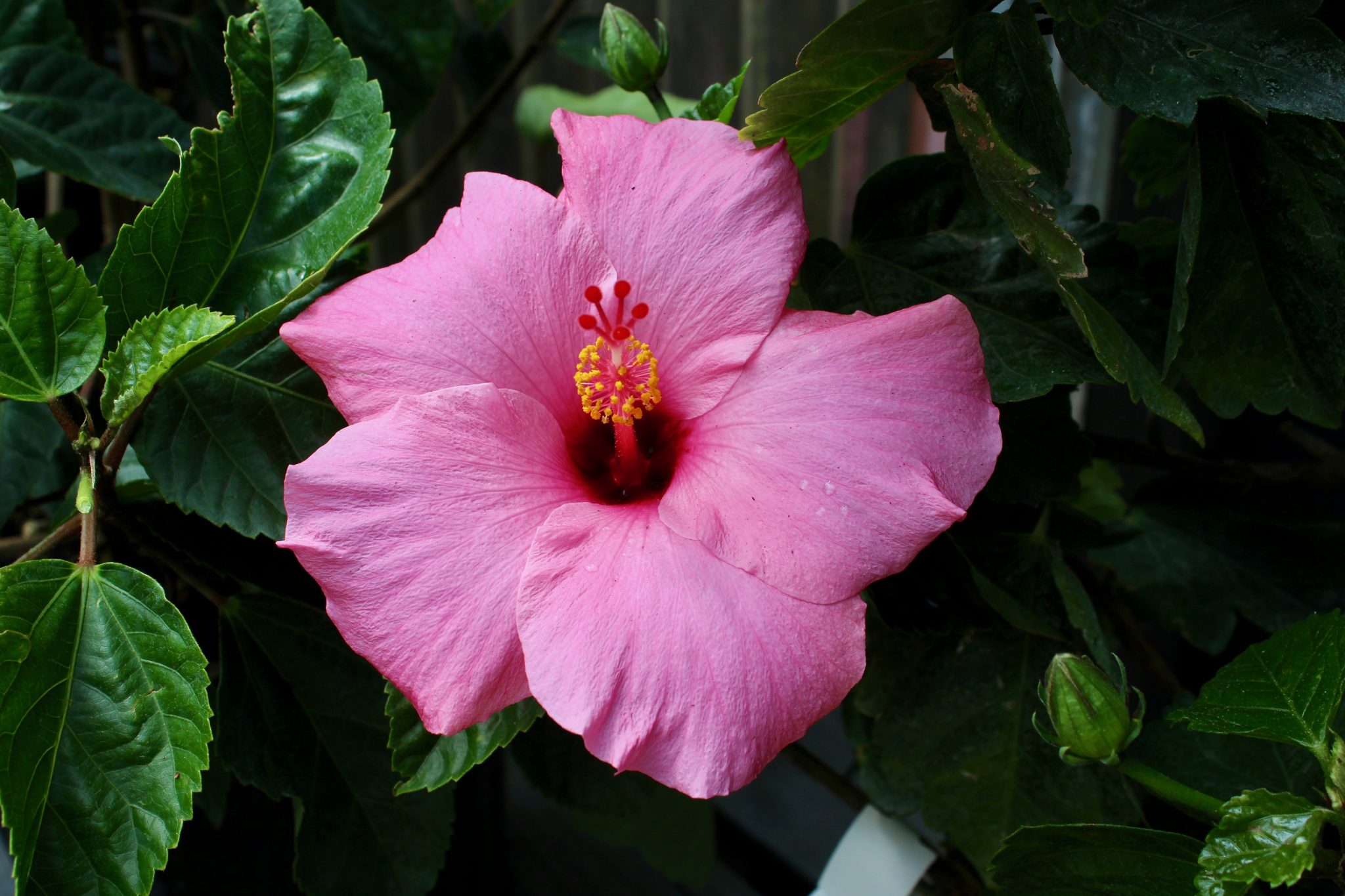 Our Spring classes continue through April! As a reminder, you must reserve your spot! Call us at 843-884-9738 or email info@abideawhile.com to reserve your chair!
April 3rd – Creating a Color Garden
The ins and outs of creating a bright and colorful container garden for springtime!
April 10th – Roses, Roses, Roses!
Everything you need to know about taking care of your roses to ensure big beautiful blooms!
April 17th – Buzzing with Honey Bees
We'll discuss the impact that honeybees have on our gardens and what plants attract them.
April 24th – Tropical Plant Care
It's hibiscus, mandevilla and tropical plant time! Learn how to keep them happy and healthy as we get into hot summer months.