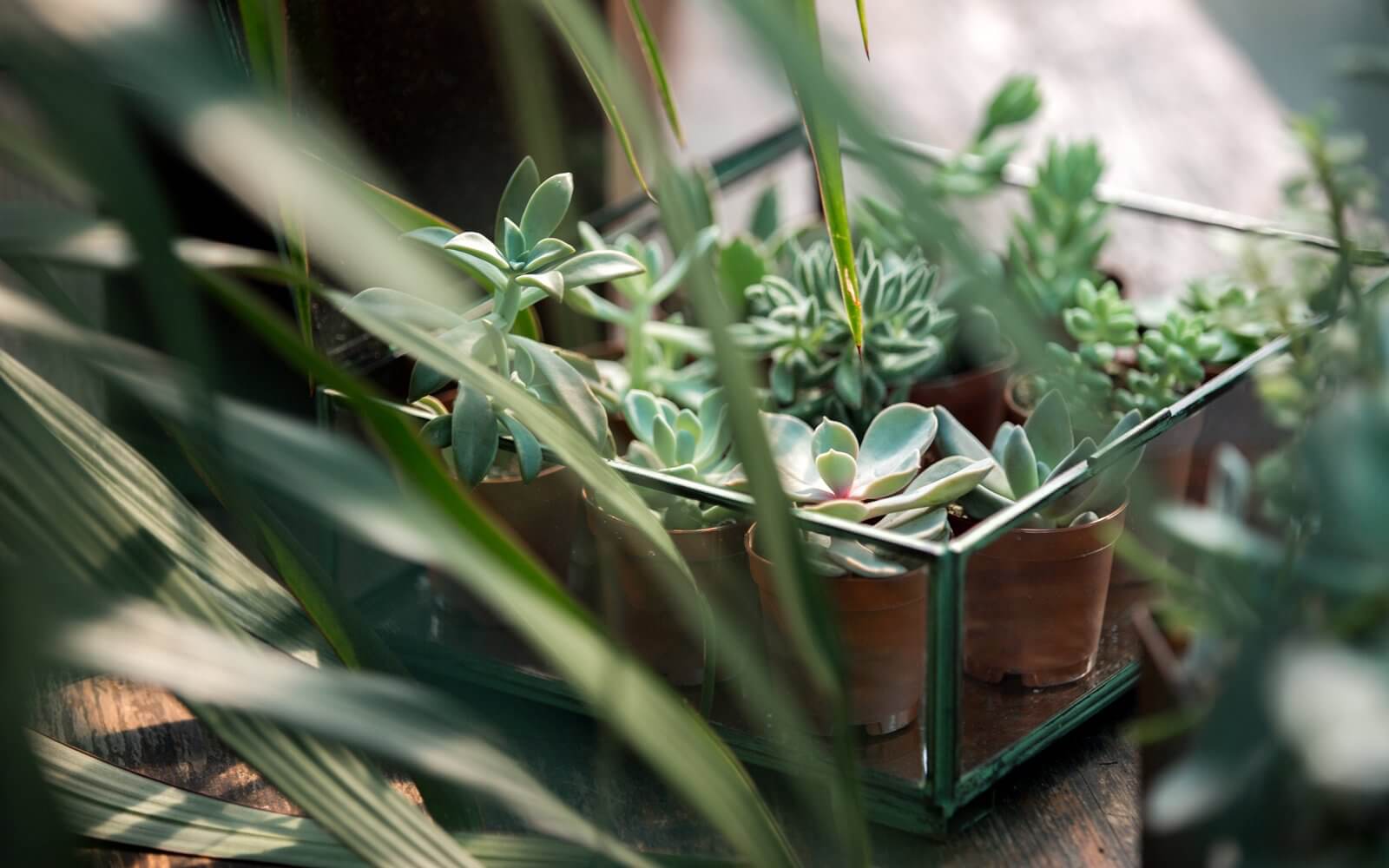 We're gearing up for warmer weather and so are our spring classes! All classes are held from 9am to 10am on Saturday mornings. To reserve your spot, call us at 843-884-9738. Masks are required.
May 1st – Creating a Color Garden
The ins and outs of creating a bright and colorful container garden for springtime!
May 15th – All About Hydrangeas
Everything you need to know about caring for your hydrangeas.
May 22nd – Indoor and Outdoor Succulents
They can take the heat! A comprehensive guide to all things succulents!
June 5th – Beat the Heat
Know how to care for your plants when temperatures start rising in the lowcountry.