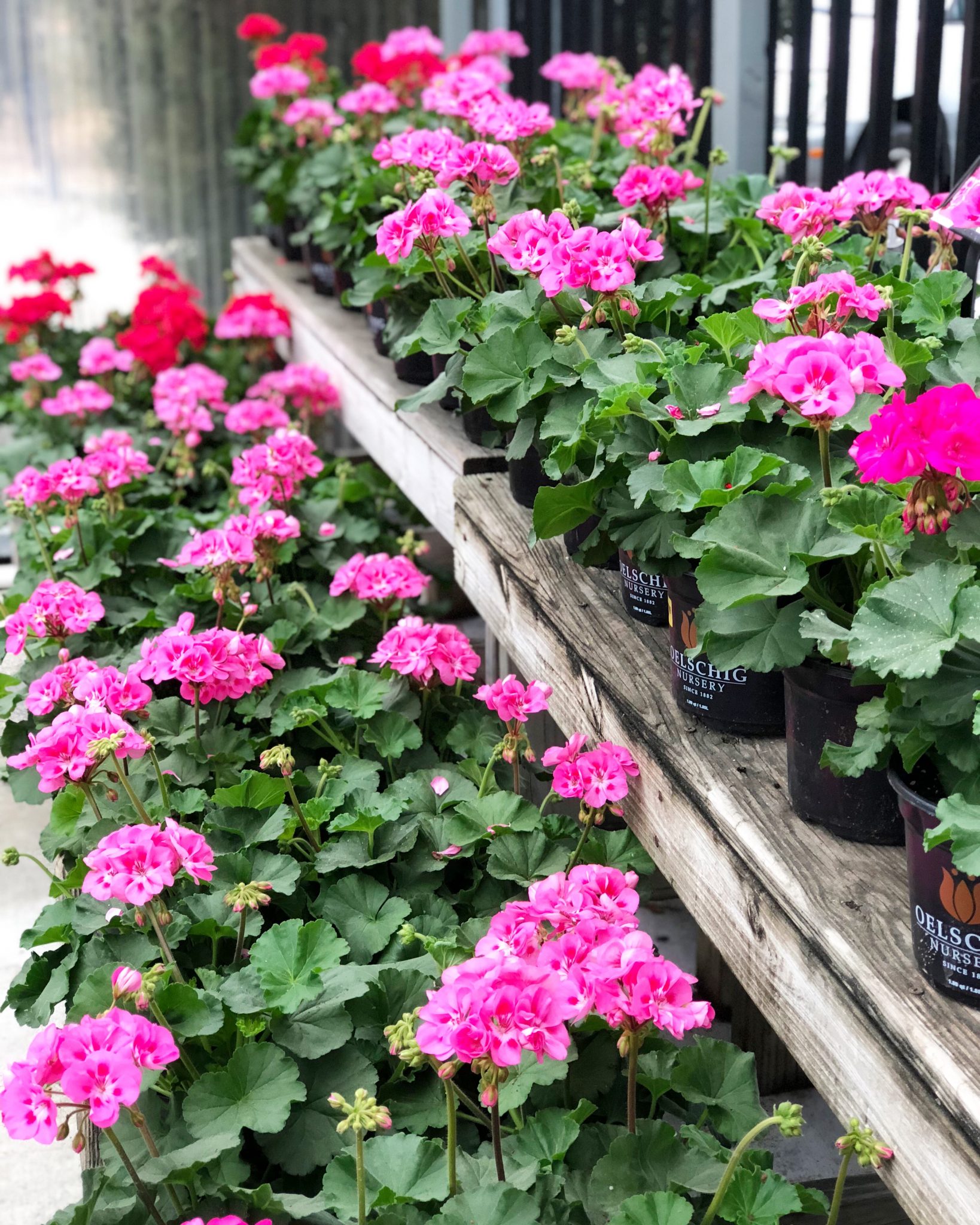 Who's ready for spring?! We certainly are! With that in mind, we're ready to release our first round of spring classes for the season! All classes will begin at 9am and will be held outside. You must reserve your spot! Call us at 843-884-9738 or email info@abideawhile.com to reserve your chair.
February 20th – Winter Landscape Cleanup and Spring Prep
Everything on preparing your yard for warmer weather!
February 27th – Landscape Fertilization
All things fertilization including lawn care and how your plants can benefit from all of the Espoma products!
March 6th and 13th – Spring has Sprung!
101 info on planting, watering and how to make your springtime garden dreams come true!
March 20th – Pollinators & Vegetable Gardens
Preparing for pollinators and what your vegetable garden has to do with it!
March 27th – Citrus Care
All things citrus!