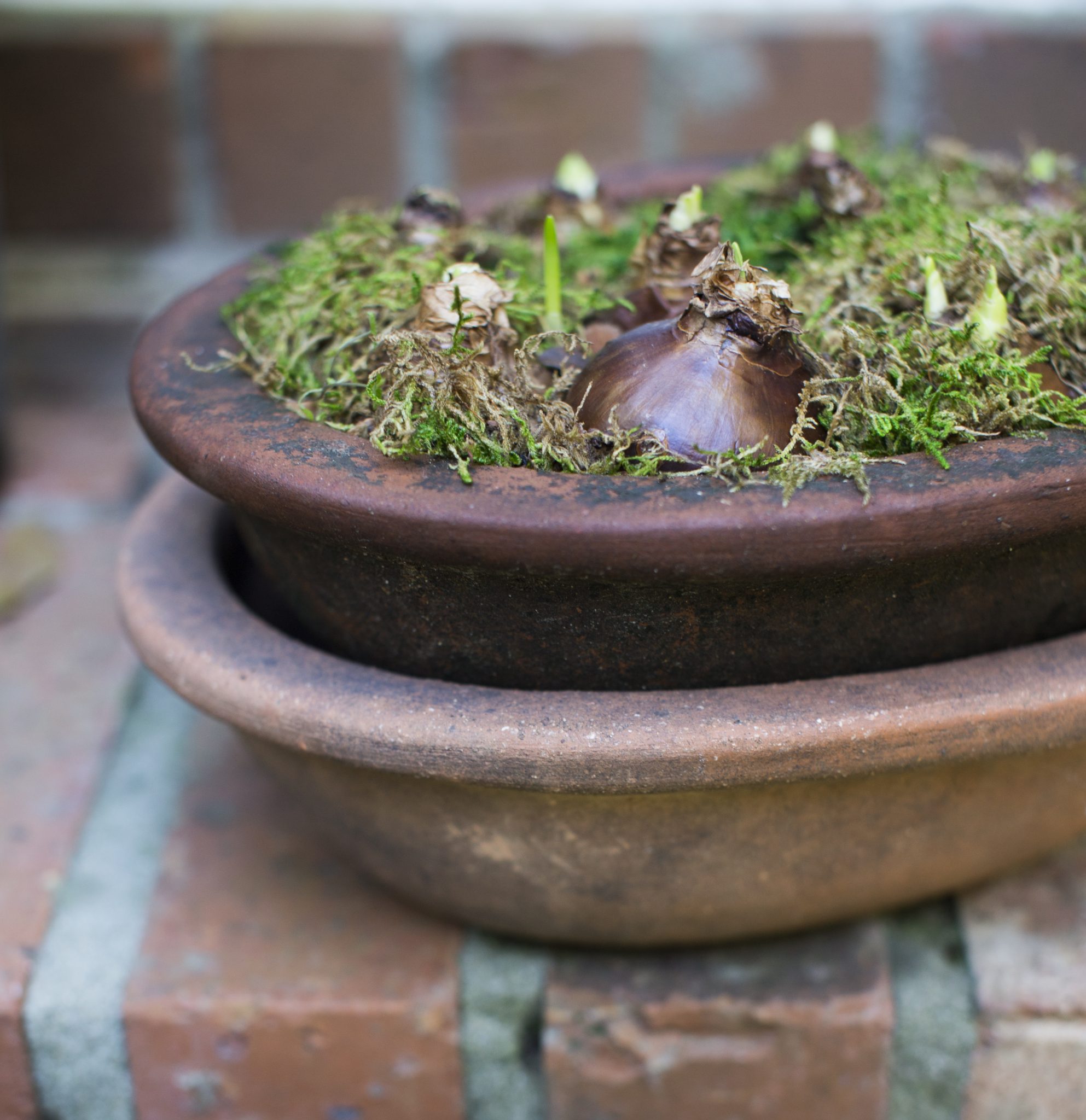 Time to dig in the dirt! Join us this October for festive hands-on workshops in the greenhouse. Our planting professionals will lead a series of small group workshops guiding you through the creative design process. All workshops are one hour and begin at 9:30am. To sign up, please call us at 843-884-9738 or sign up in store.
---
Build Your Own Terrarium – $65
Tuesday, October 19th
Have you ever wanted to use those tiny tools? Now's the time! Test your skills creating an 8" garden under glass! Includes four terrarium plants, moss, rocks, dirt…the works!
Planting Paperwhites – $40, $80, or $120
Thursday, October 14th, 21st and 28th
Time to force your paperwhites so they bloom during the holidays! Choose between three different containers each holding 5, 15 or 20 paperwhites respectively. Includes soil and moss.
Herb Garden – $65
Tuesday, October 26th
Create an herb garden for outside your kitchen window! Select five herbs to plant in a terracotta pot. Includes plants, container, moss and soil.