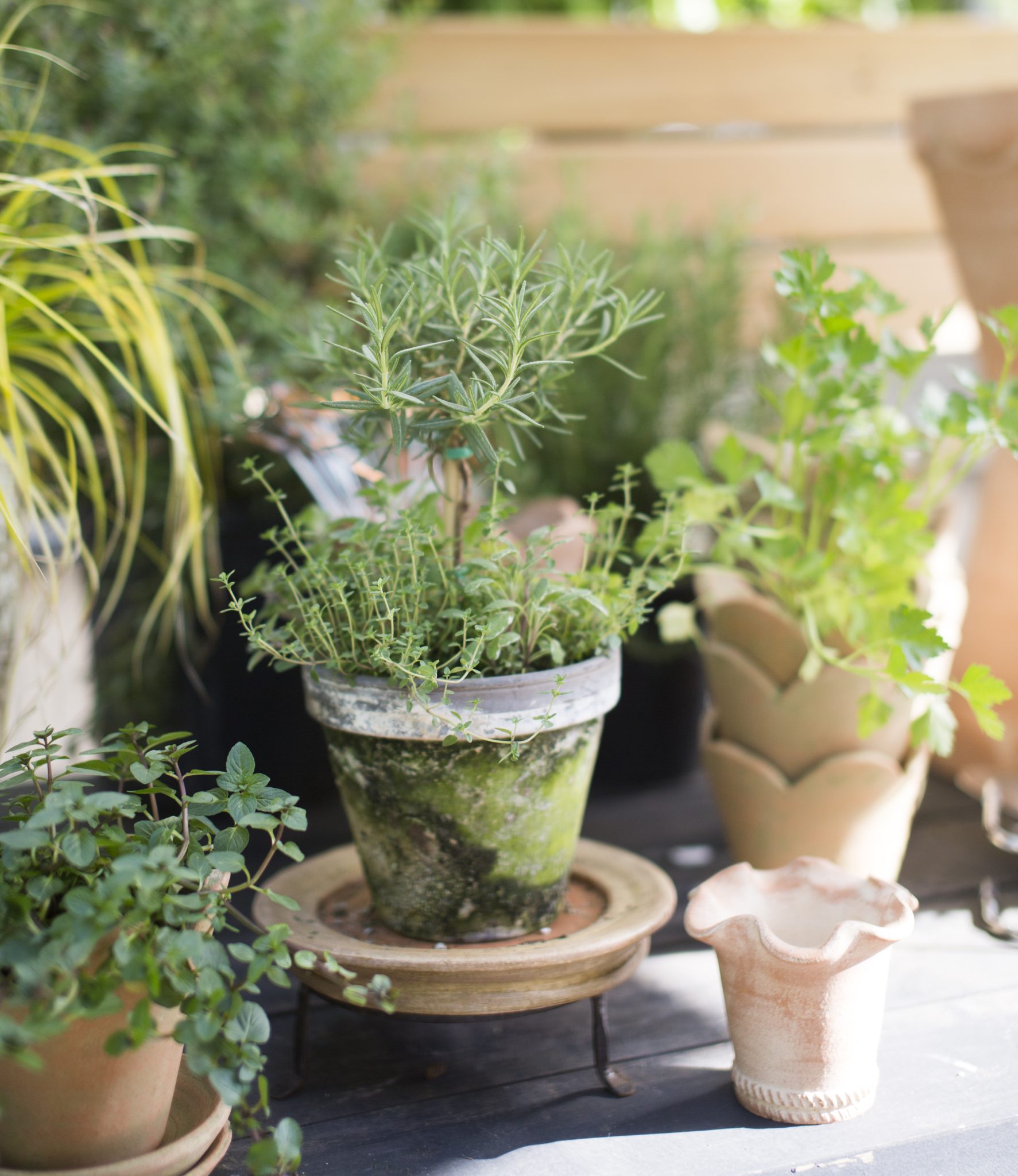 And just like that, part two of our Fall Class Schedule is here! Autumn is in the air and the greenhouse is full of mums, crotons, snapdragons, camellias, citrus and more! Mark your calendars for our growing list of free lowcountry gardening classes held on Saturdays from 9am to 10am. To reserve your spot, email us at info@abideawhile.com, give us a call at 843-884-9738 or sign up in store. We look forward to seeing you in the garden!
---
October 23rd: Fall Vegetable Gardening
Join us to discuss vegetable gardening and how to take your home grown produce to the next level.
October 30th: Citrus Care
It's almost harvesting time! Learn what you should be doing now that your citrus plants are producing fruit.
November 13th: Festive Holiday Plants
Tis the season for holiday décor and that includes festive plants! We'll talk through which plants you need to maximize holiday cheer!