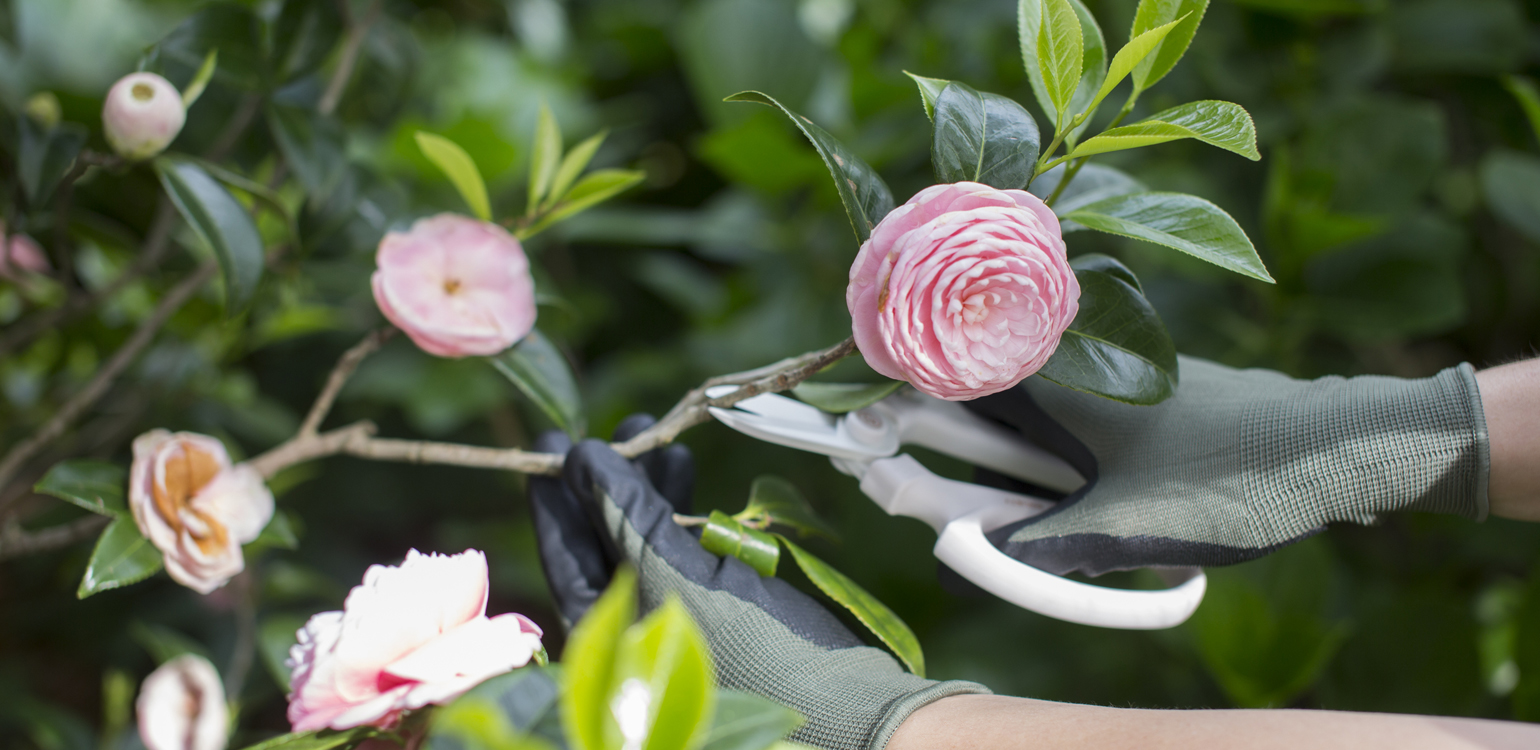 It is officially that time! Time for a new season, new plants and new tips on maintaining a seasonal garden. To reserve your space, simply email or call us at 843-884-9738 with your name, email and number of people in your reservation.
All classes will be held on Saturdays from 9am to 10am and are free of charge. We look forward to seeing you in the garden!
---
September 18th and 25th: Planting for Fall!
Join us as we talk about the best of fall – what to plant, maintenance to do and how to have a successful fall garden.
October 2nd: Air Purifying Houseplants
As we start to spend more time inside, learn which houseplants are best for air purification.
October 9th: Camellias 101
We love camellia season! In this 101 class we'll talk about the basics of camellias and their varieties.
October 16th: Camellias 102
In this part two of our camellia series, we'll dive deeper into camellia care including pest management, fertilizing and keeping healthy year round.