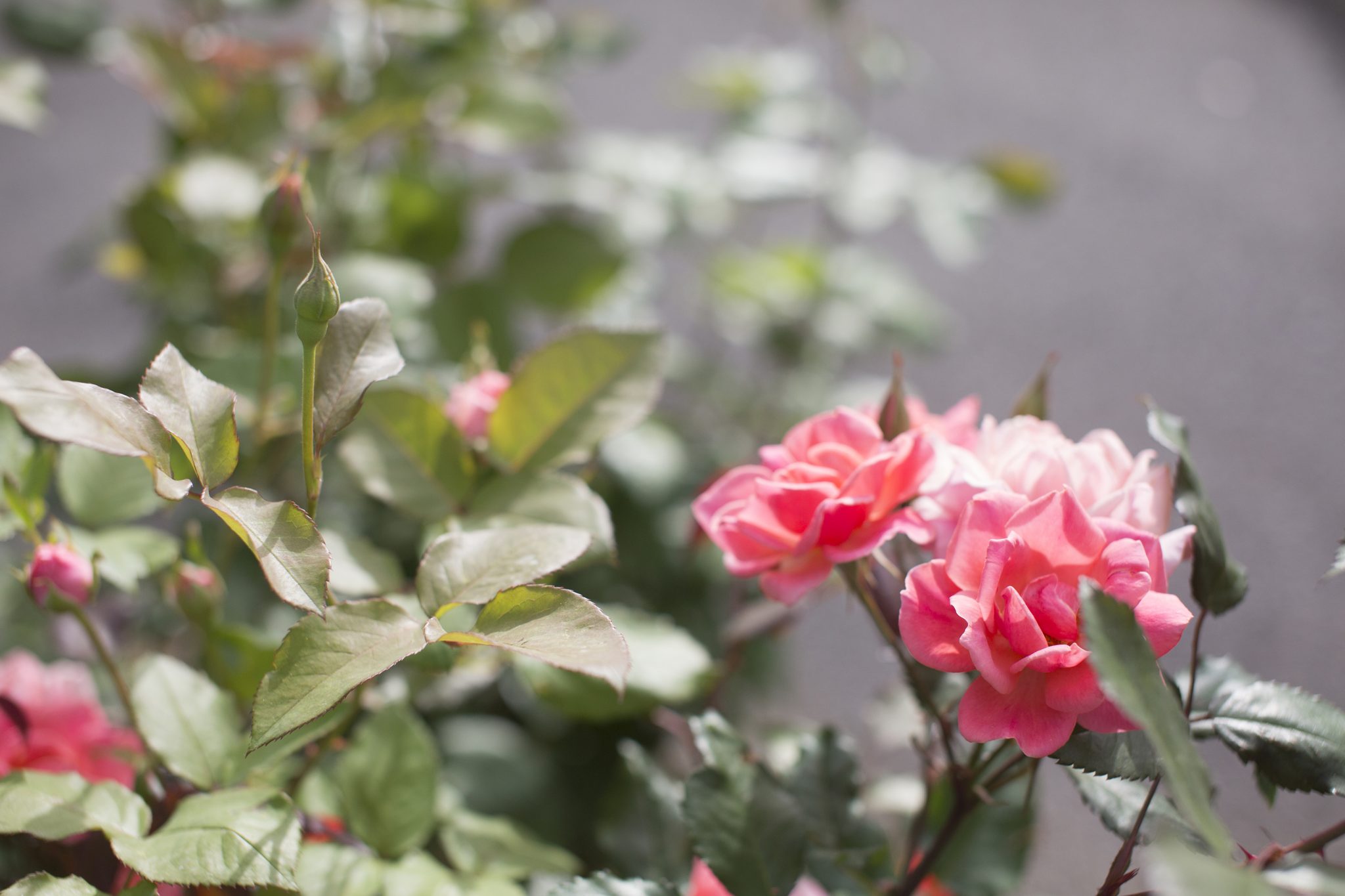 The second round of our springtime classes are here! This spring, we're spending a lot of time outdoors talking about caring for our favorite things – roses, hydrangeas and citrus! Join us on Saturdays for these free Lowcountry Gardening educational classes. All are held in the greenhouse from 9am to 10am.
Did you know you can reserve and alter your class reservations online now?!
Through this form, you may select which classes you'd like to attend, and reserve up to three spots per class. After you fill out the form, you'll receive a confirmation email with your class selections. And that's it! You're all signed up! Please save the confirmation email to alter your schedule in case you are unable to attend or would like to attend another class.
---
April 2nd – Springtime Blooms
A guide to our favorite annuals and perennials for spring!
April 9th – Rose Care
Everything you need to know about taking care of your roses to ensure big, beautiful blooms!
April 23rd and 30th – Hydrangea Care
A comprehensive guide to hydrangeas and their care.
May 14th and 21st – All About Citrus
What you should be doing now to ensure a good crop in the fall!
May 28th – Beat The Heat
Know how to care for your plants when temperatures start rising in the lowcountry.