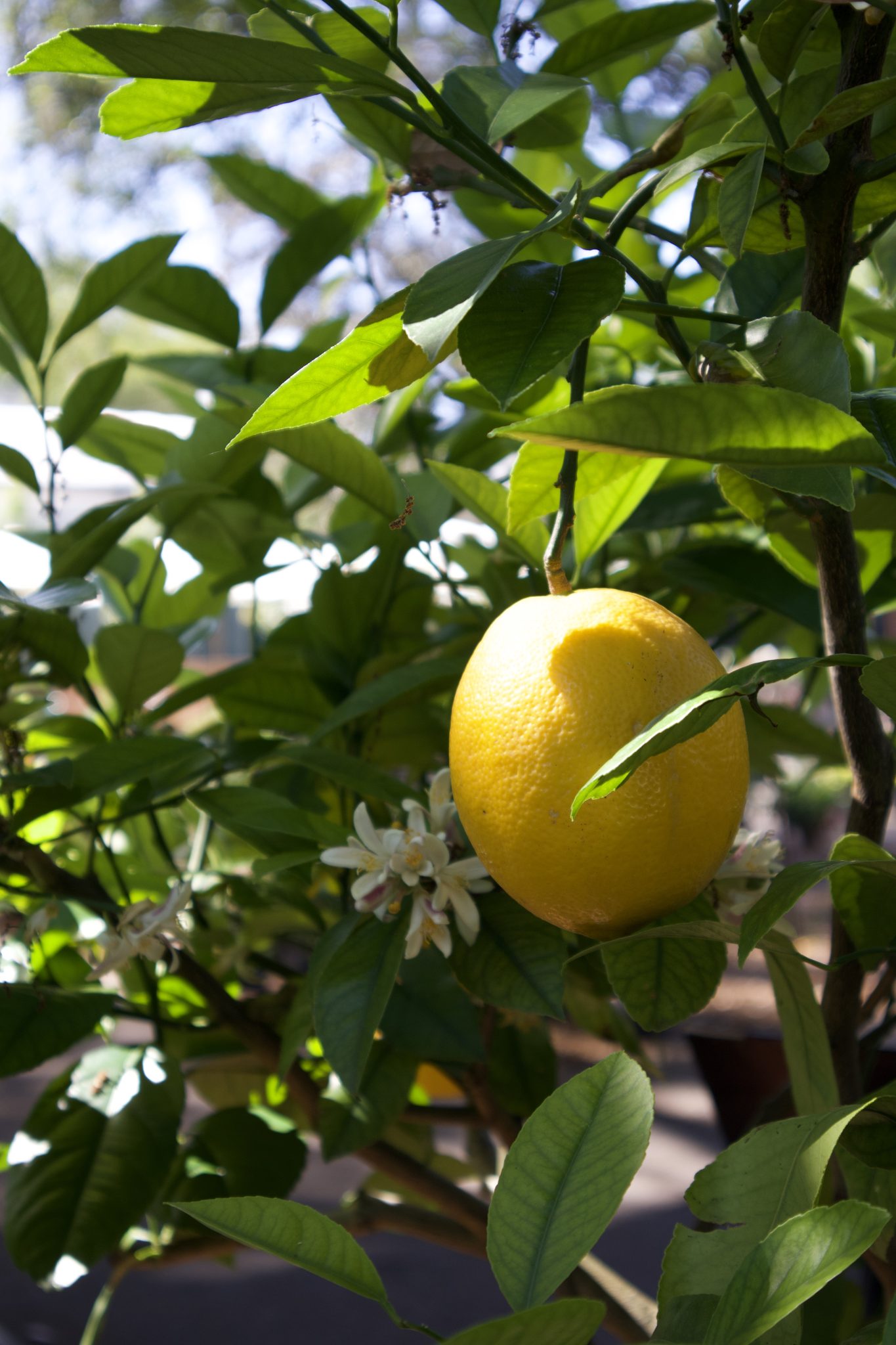 It's about that time again! Our seasonal classes will begin in next month! Each class is held on Saturdays in the greenhouse from 9am to 10am before we open. Space is limited, so be sure to reserve your spot through this link. 
September 17th – Home Grown
Join us in welcoming Rita's Roots to discuss herb & vegetable gardening and how to take your home grown produce to the next level.
September 24th – All About Houseplants
The basics of selecting and caring for your favorite houseplants.
October 8th – Citrus Care
It's almost harvesting time! Learn the next steps in preparing to harvest your citrus trees.
October 22nd – Camellias 101
We love camellias season! In this 101 class we'll talk about the basics of camellias and their varieties.