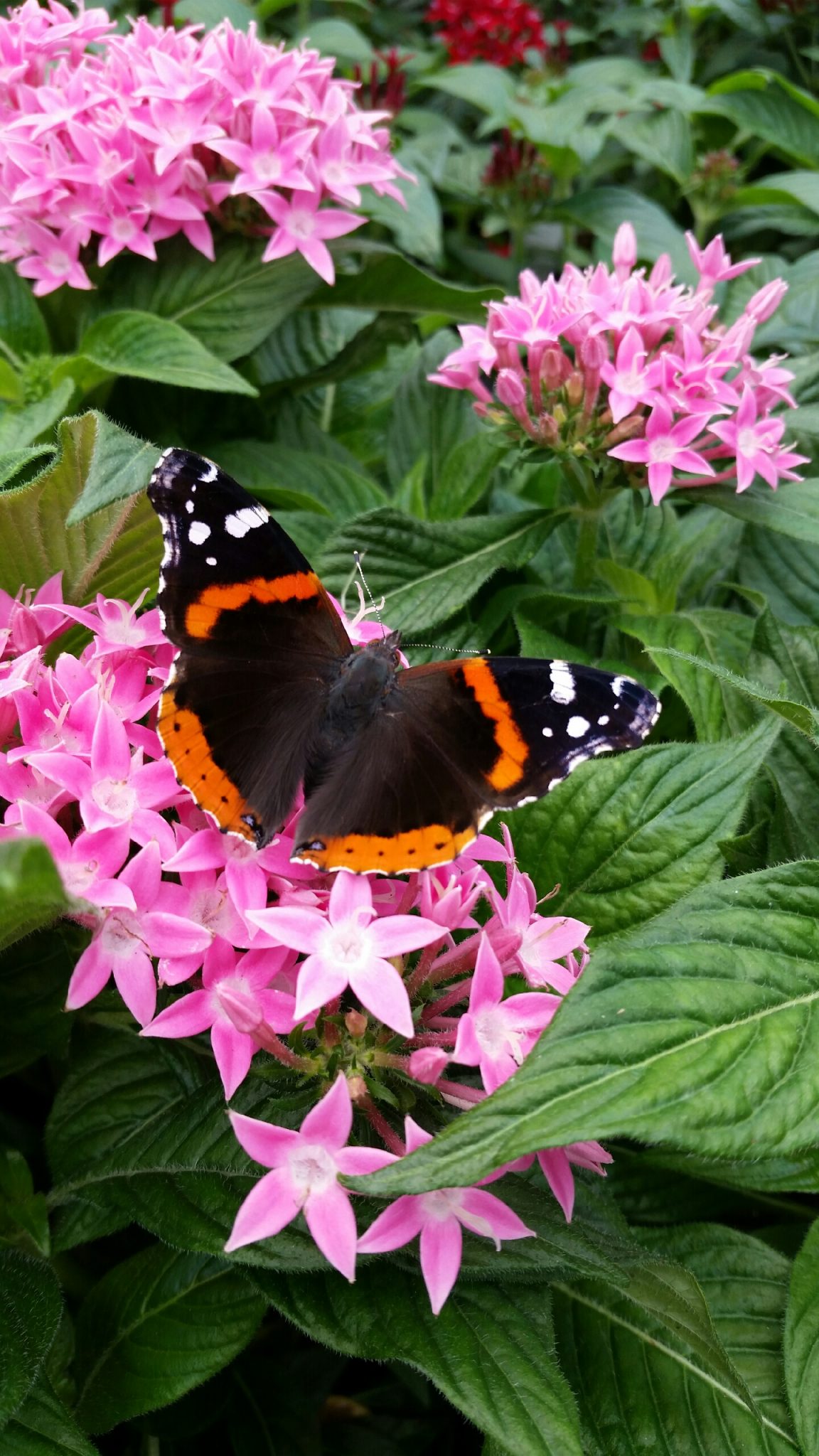 We are thrilled to announce the return of our Lowcountry Gardening series this summer! We have enjoyed seeing everyone back in the garden and are excited to take another step in the direction of our new normal.
We still remain cautious in response to COVID and have altered how these classes will operate.
All free Lowcountry Gardening classes will be held on Saturdays from 9am to 9:45am before opening hours. Our hours will remain the same: 10am to 5pm Tuesday through Saturday.
Unless otherwise noted, they will be held in the nursery department under the oaks ensuring ample space for everyone to spread out and keep social distance of 6 feet.
It's summertime in the south, so it will be hot! We encourage you to bring water and wear protective sun gear. We will also have water on hand if you need!
Sanitized chairs will be available.
If you are a regular to these classes, bring your folders back and we'll fill them with new notes! If you need a new folder, we'll have those too when you arrive.
**Very Important** These classes will have a capacity cap! You must reserve a spot in order to attend. To reserve your spot, please call (843-884-9738) or email us (info@abideawhile.com) with your name, phone number and number of people in attendance.
Classes will be recorded and posted on our Instagram if you are unable to attend. Information from each class will also be posted on our website, here, for easy download.
Masks are required.
---
Our tentative class schedule for June and July is below.
All About Pollinators and Butterflies
Saturday, June 20th – 9am under the oaks
Everything you need to know for creating a beautiful garden pollinators and butterflies will flock to!
Beat the Heat!
Saturday, July 11th – 9am
It's summer in the south! Tips for keeping your yard happy and healthy during our hot summer days.
Philodendron Family Fun!
Saturday, July 25th – 9am
We all love them, so we've dedicated an entire class to philodendrons! We'll talk care, varieties and everything in between.
Thank you for your continued support and cooperation! We can't wait to see you back in the garden!