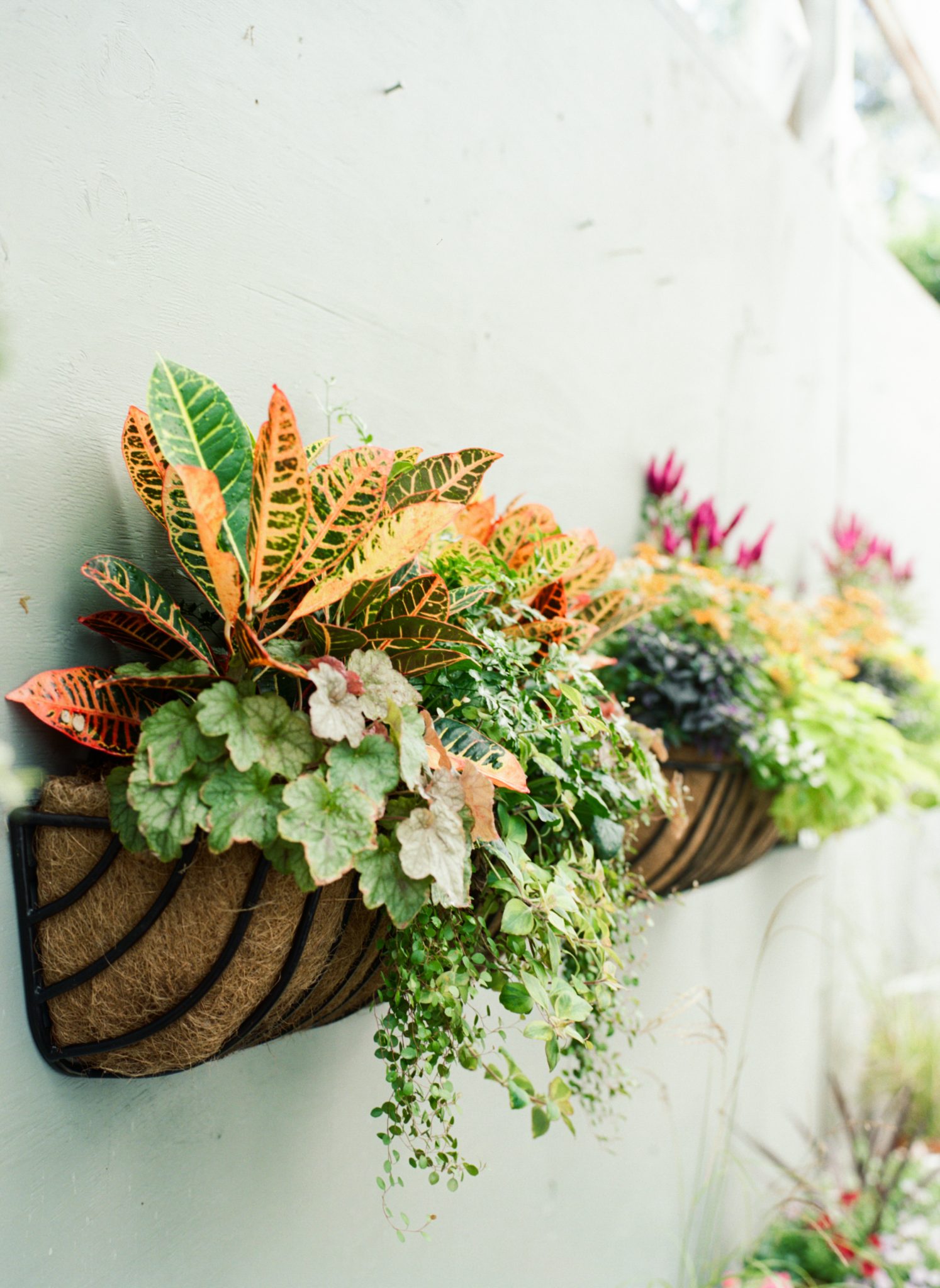 Our Lowcountry Gardening Series continues through the fall! Our *free* classes are held every other week at 10am in the Nursery Department unless otherwise stated. We hope to see you there!
Saturday, October 5th: Planting for Fall
Annuals, Perennials, Nursery – the works! Learn how to transform your yard this fall.
Saturday, October 19th: A Guide to Camellias
Everything you need to know – care, planting and pruning for cheerful camellias.
Saturday, November 2nd: Microbes and Mycorrhizae
What the heck are they?! Join us for a guest presentation led by Bonnie from The Espoma Company.
Saturday, November 16th: A Deer Resistant Landscape
Learn what plants and practices keep the deer at bay when they get hungry.