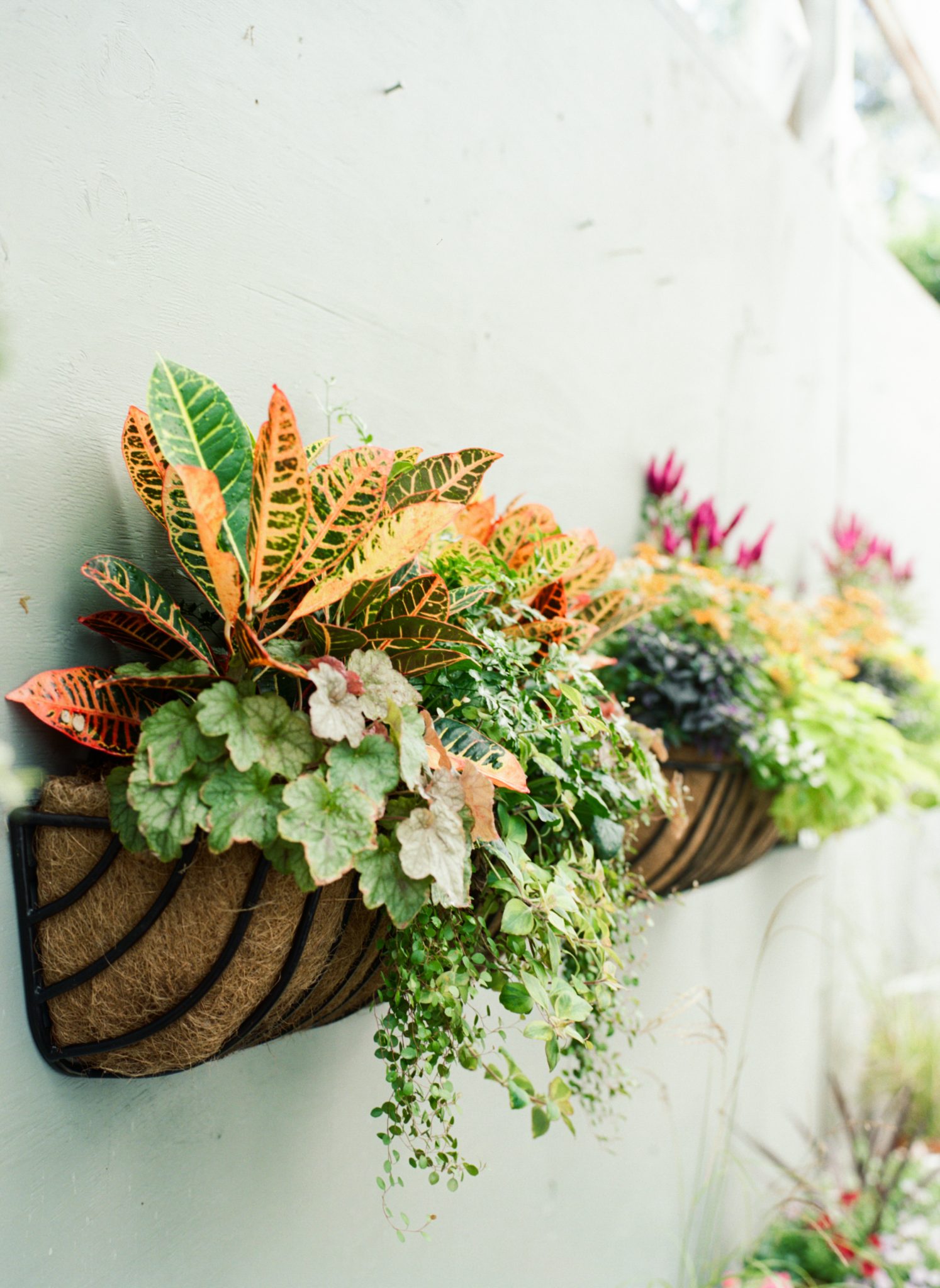 It's Fall Part 2! Join us for our next round of free lowcountry gardening classes! Our next round of classes begin October 10th diving into all things camellias related. As a reminder, all classes are held on Saturdays from 9am to 9:45am before we open at 10am. Masks are required and chairs will be socially distanced. Give us a call to reserve your space.
October 10th: Camellias 101
An introduction to camellias. We'll talk varieties, where to plant and other basics.
October 24th: Camellias 102
We'll dive a little deeper into camellia care – think pruning, fertilizing and troubleshooting.
November 7th: A Deer Resistant Landscape
Oh deer! We'll talk best practices and plants for keeping the deer at bay when they get hungry.
November 21st: Festive Holiday Plants
Time to deck the halls! A guide to festive holiday plants for both inside and out.