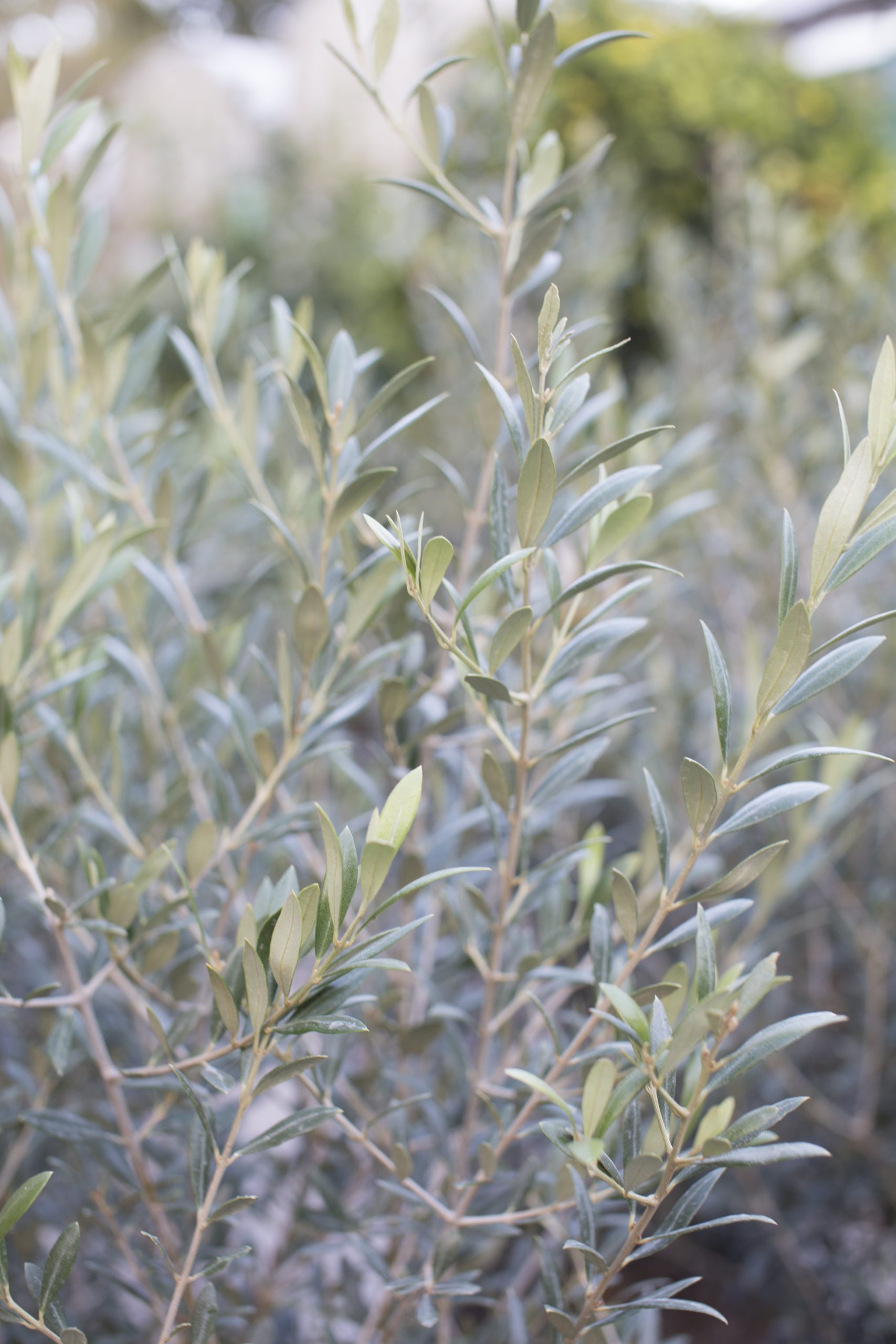 It's about that time again! Our seasonal classes begin next month! Each class is held on Saturdays in the greenhouse from 9am to 10am. Space is limited, so be sure to reserve your spot through this link. 
September 9th – Citrus Care
It's almost harvesting time! Learn the next steps in preparing to harvest and continuing to care for your citrus trees.
September 16th – All About Houseplants
From easy care plants to rare varieties, this class will cover everything you need to know about houseplants.
September 30th – Camellias 101
We love camellias season! In this 101 class we'll talk about the basics of camellias and their varieties.
October 7th – Camellias 102
In this part two of our camellia series, we'll dive deeper into camellia care including pest management, fertilizing and keeping healthy year round.