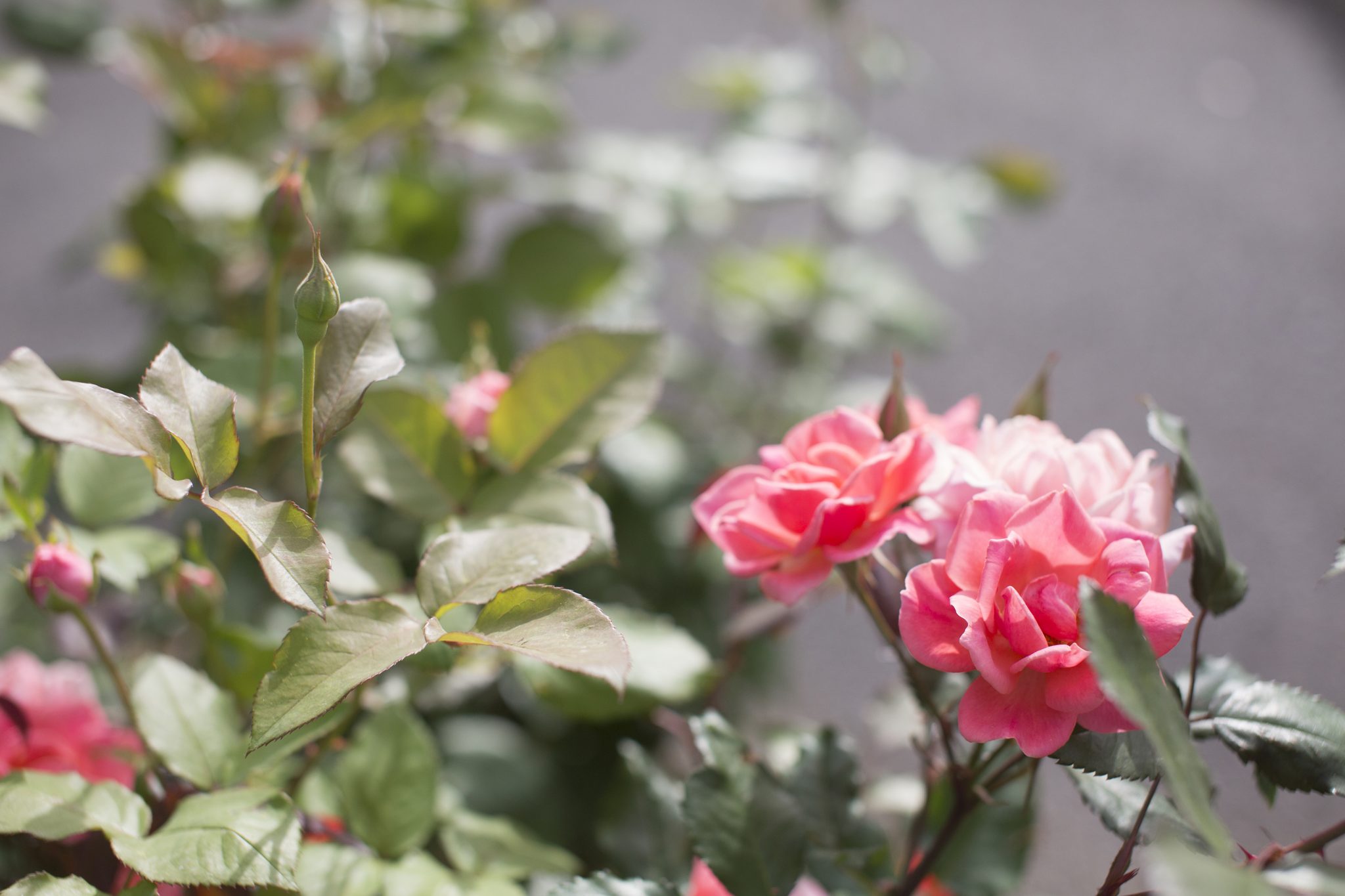 Who's ready for April flowers?! We're ringing in the final month of spring gardening classes with houseplants, roses and prepping for summer!
All classes are free and held on Saturdays from 9am to 10am in the greenhouse. Class signups will open two weeks in advance.
Click here to reserve your spot. 
---
Houseplants For Your Porch – Saturday, April 1st
Just when you thought houseplants were only for inside – think again! Learn which houseplants make for great porch plants!
All About Roses – Saturday, April 15th
Everything you need to know about taking care of your roses to ensure big, beautiful blooms!
Beat the Heat – Saturday, April 29th
Know how to care for your plants when temperatures start rising in the lowcountry.