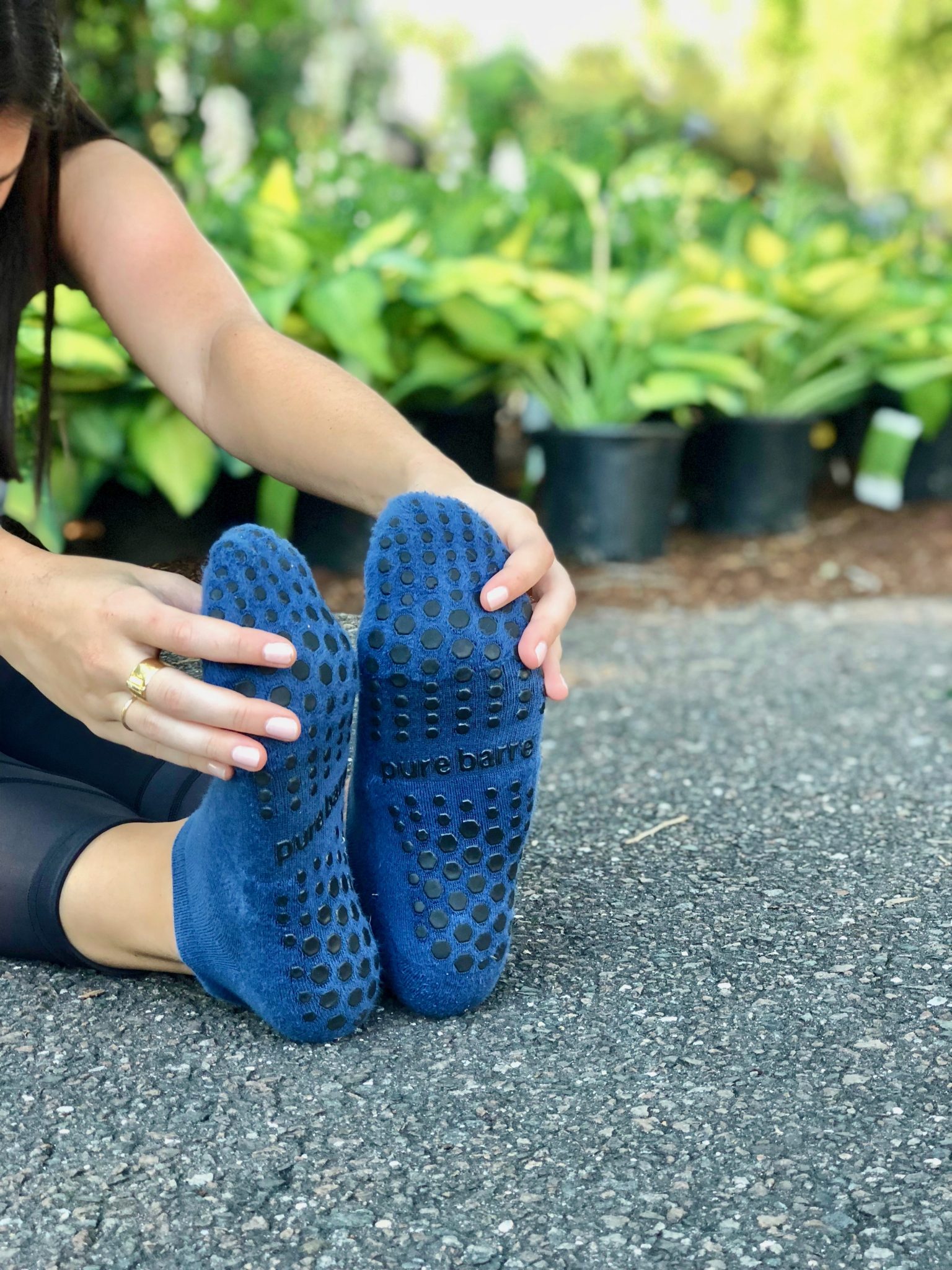 We're so excited to partner with Pure Barre of Mt. Pleasant for a pop-up class in our garden! For those unfamiliar with this boutique exercise method, it's a low-impact full-body work out. Each strength section of the workout is followed by a stretching section in order to create long, lean muscles without bulk. The technique works to defy gravity by tapering everything in and lifting it up!
The class will be held Saturday, June 16th at 9:30am. It will be a 60 minute class with a 15 minute stretch afterwards and is FREE to everyone! Following class, enjoy snacks and refreshments while you browse and cool down.
Please visit Pure Barre Mt. Pleasant's website (here) to sign up for class. We look forward to lift – tone – and burning with you!