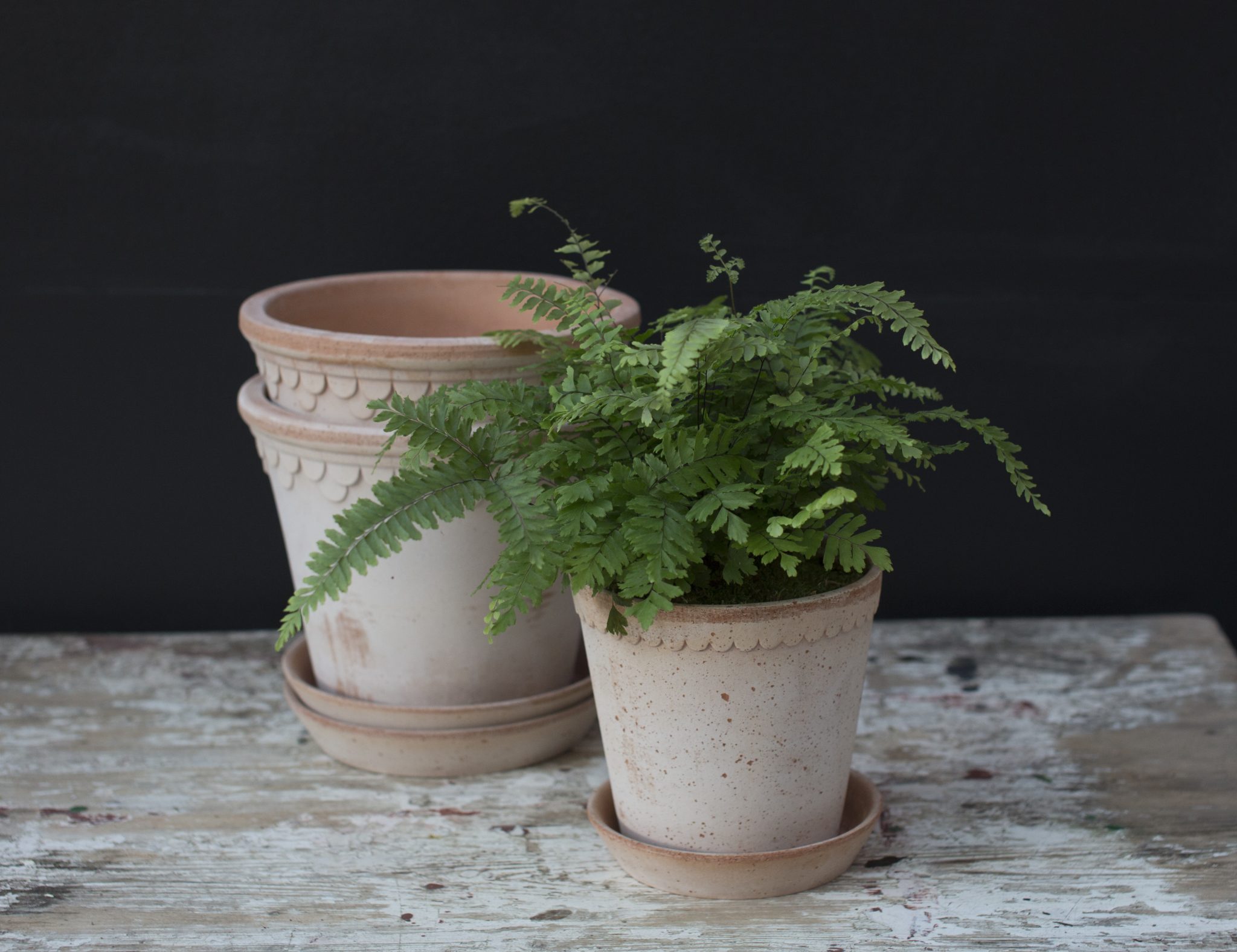 If your New Year's resolution involves becoming a plant lady, we have just the solution. We're kicking off 2022 with Houseplant January! Two classes dedicated to all the indoor greens to get your plant goals started on the right foot! Grab a friend and join us in the greenhouse!
Houseplants 101 – Saturday, January 15th, 9am to 10am
This class will focus on the basics of houseplant care including watering, lighting, fertilizing and which plants are beginner friendly!
Houseplants 102 – Saturday, January 29th, 9am to 10am
Now that you're familiar with the basics, it's time to learn about propagating, pruning, planting and pest management.
Ready to sign up? Give us a call at 843-884-9738 or email info@abideawhile.com to reserve your spot!