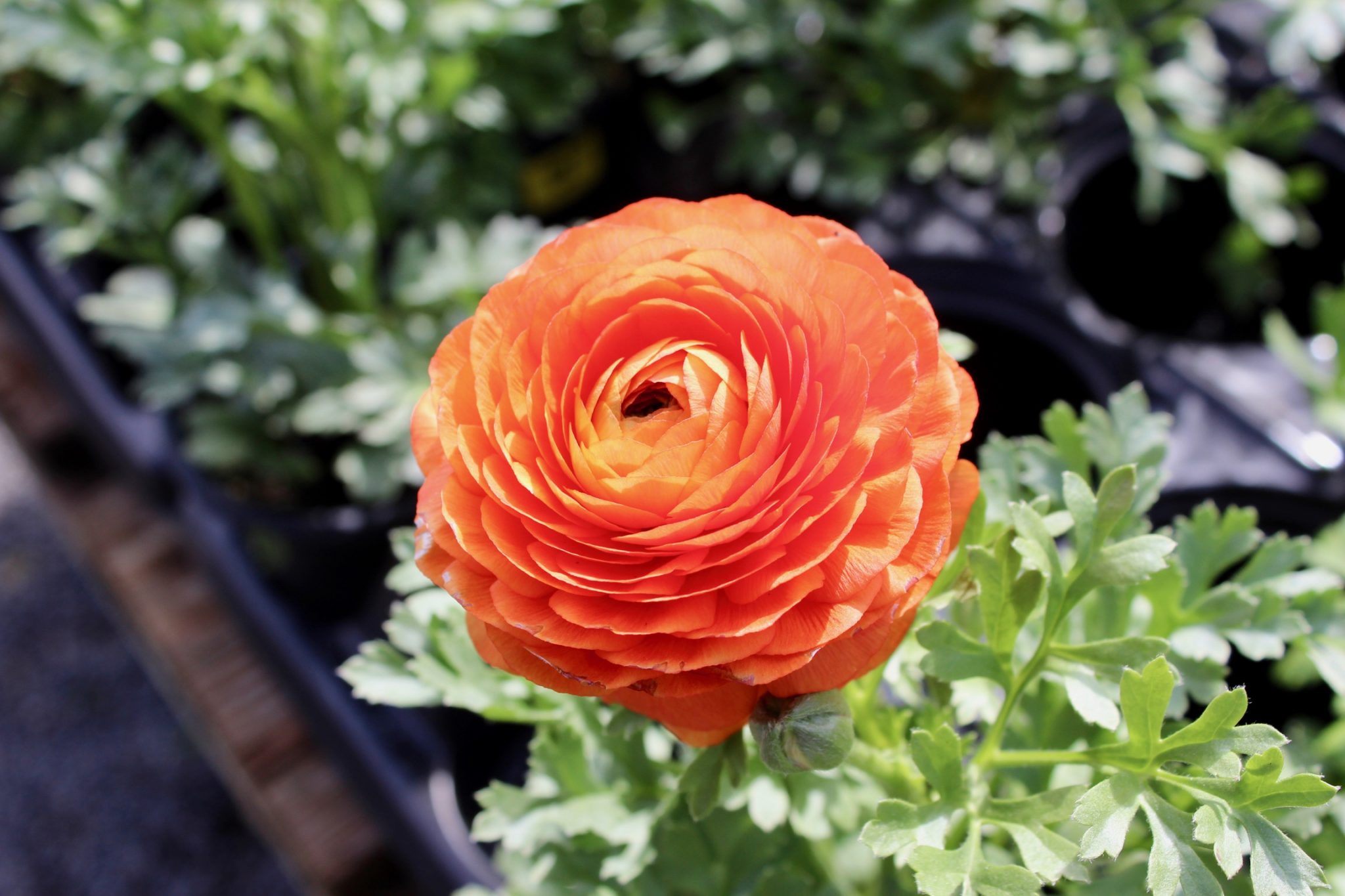 Our Lowcountry Gardening Series continues through the spring! Our *free* classes are held every other Saturday morning in the Nursery Department unless otherwise stated. We hope to see you there!
Saturday, February 1st, 10:15am: Houseplants 102
A recap of our 101 class with a focus on transplanting and pruning. Held in the Houseplant greenhouse.
Saturday, February 15th, 10:15am: Winter Landscape Cleanup and Spring Prep
Everything you need to know to get your yard ready for warmer weather.
Saturday, February 29th, 10:15am in the Annual Greenhouse: Container and Herb Garden Planting
Creating a happy little herb garden.
Saturday, March 7th, 10am: Landscape Fertilization
What you need to know to keep your yard happy and healthy with guest speaker from Clemson Extension.
** CANCELLED** Saturday, March 21st, 10am: Preparing for Pollinators
What you need to do to bring on the bees and butterflies.