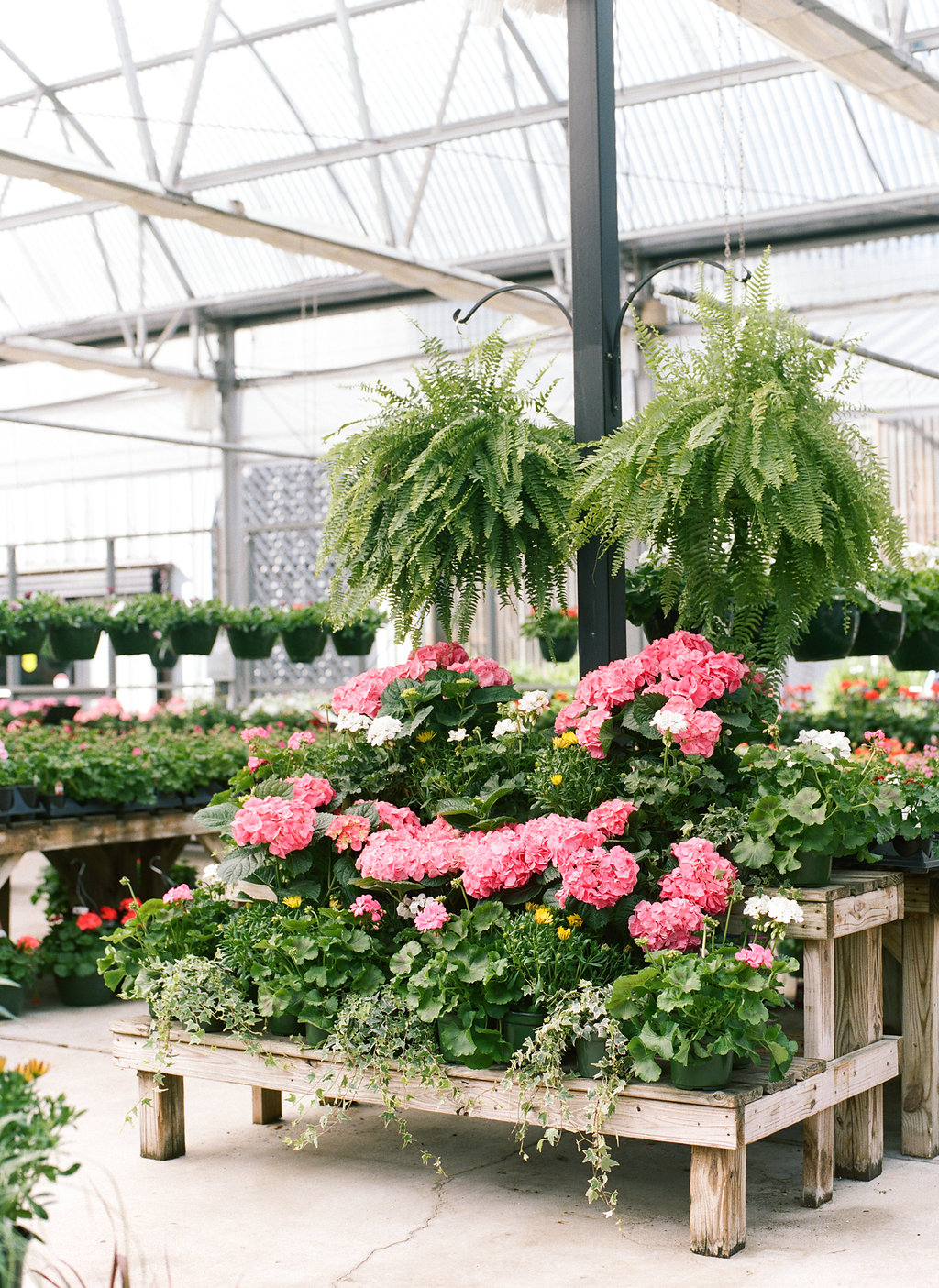 Dear Friends,
With the spread of COVID-19 and our town's call to stay home, we have decided to temporarily close our business for the safety of our employees, our families and our community. We hope to do our societal part by "flattening the curve."
Thursday, April 2nd will be our last day for call-in orders and curbside pick-up.
I want to express my appreciation to everyone who has continued to support our business and give a big thank you to all of those people working tirelessly to keep our country safe from this deadly disease. We encourage you to do whatever you can to stay healthy and help one another. In times such as this, there is no place like home and in the garden!
Kind Regards,
Bruce Donaldson
President
Abide A While Garden Boutique